I love watching Twitter feeds during events like the Super Bowl. You get a plethora of opinions every few seconds. Between the game itself, the commercials and Beyonce, this year was no different. What really made it interesting was the moment the Superdome blacked out.
My Twitter feed displayed a race as to who could come up with the best blackout jokes. Some claimed it was Beyonce's fault; others feared that it was Bane. While everyone competed to tweet the best reason, I went into PR mode, in search of the brands taking advantage of this viral event.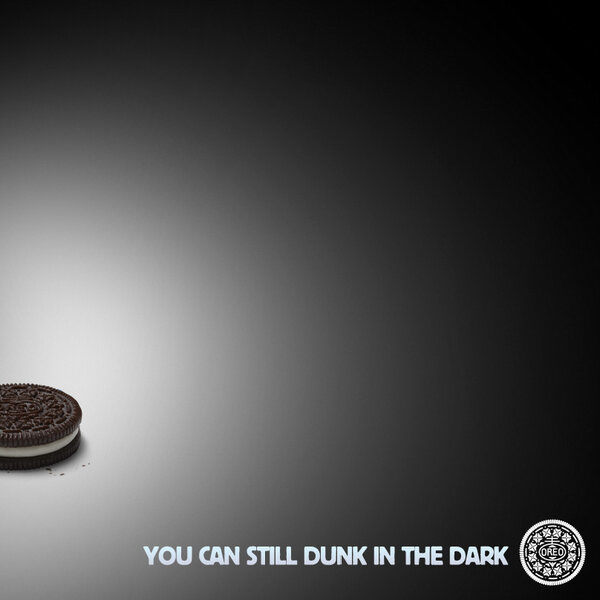 Oreo tweeted a simple advertisement that people just ate up (pun intended). Well done, Oreo. That's how you win the Social Media Super Bowl.